A heart of hospitality
Dusk, moist and moistened quietly.
When the light starts to be on each of the rooms, it is a pleasant journey to enjoy traveling with delicious dishes and good hot springs.

Kusatsu hot spring
Kusatsu hot spring is called squirrel of medicine. "Tenojiya" is close to the center of Kusatsu town, it is a lodging with a honorable hospitality.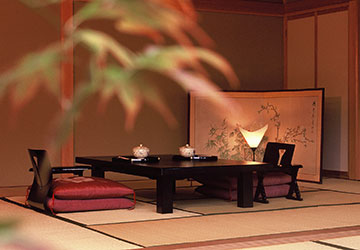 Pure Japanese style
It is a pure Japanese style called "Sukiya style" of building that respects relaxation and peacefulness and elegance.
詳細を見る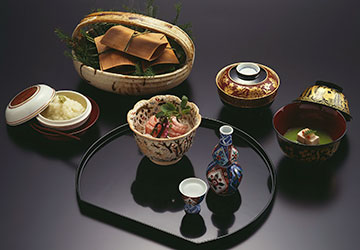 Kaiseki
You can throughly enjoy real beauty and deliciousness of Japanese "Kaiseki" cuisine through all seasons.
詳細を見る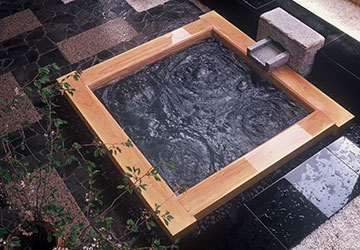 Hot Spring Heritage
Please enjoy the grace of this great nature of Tenojiya bringing the people who love the hot spring.
詳細を見る