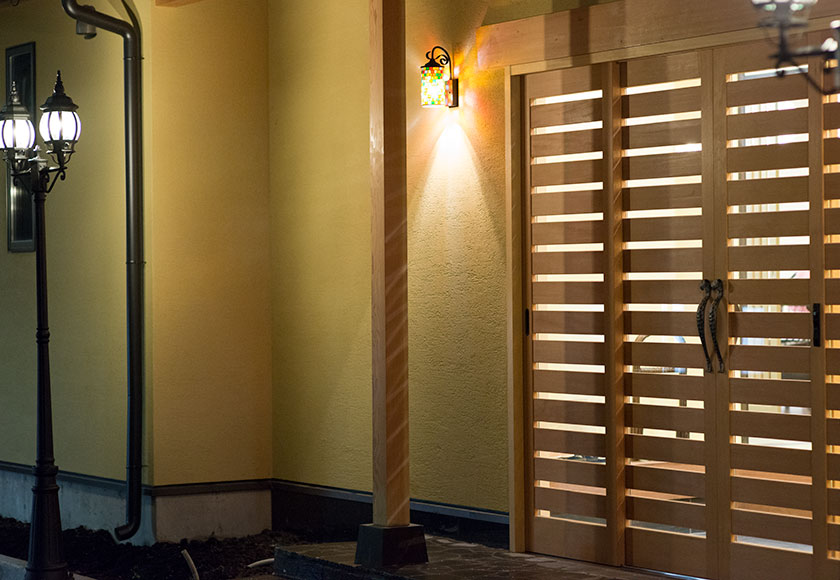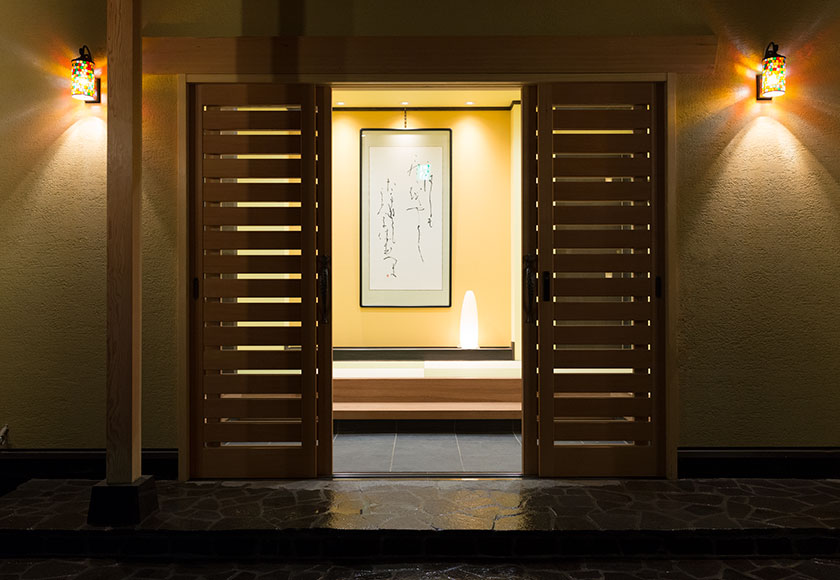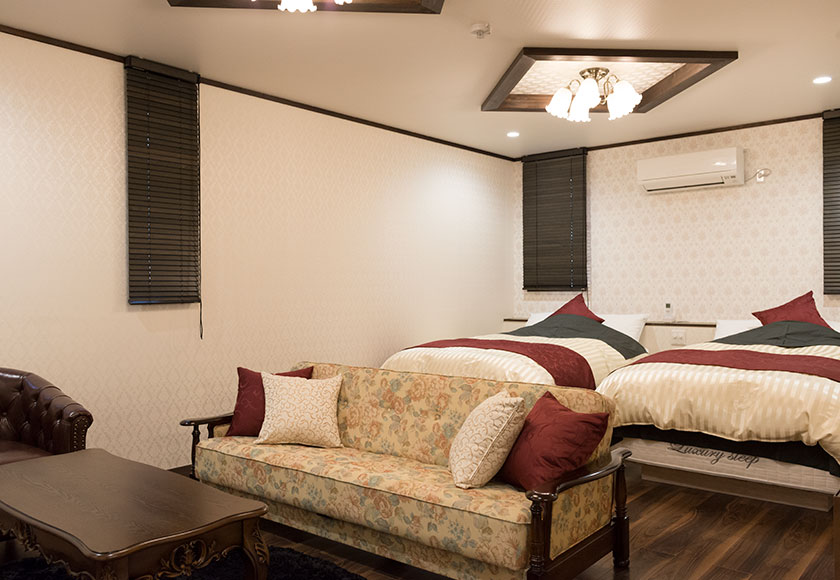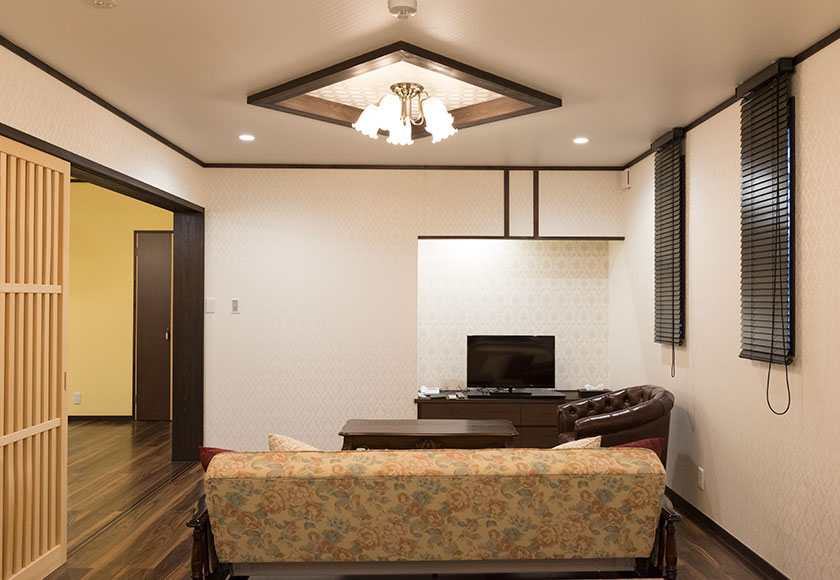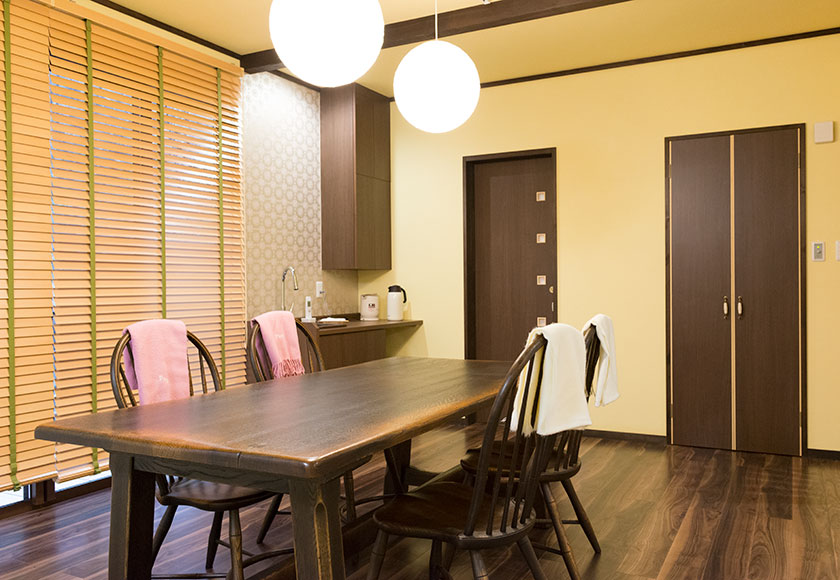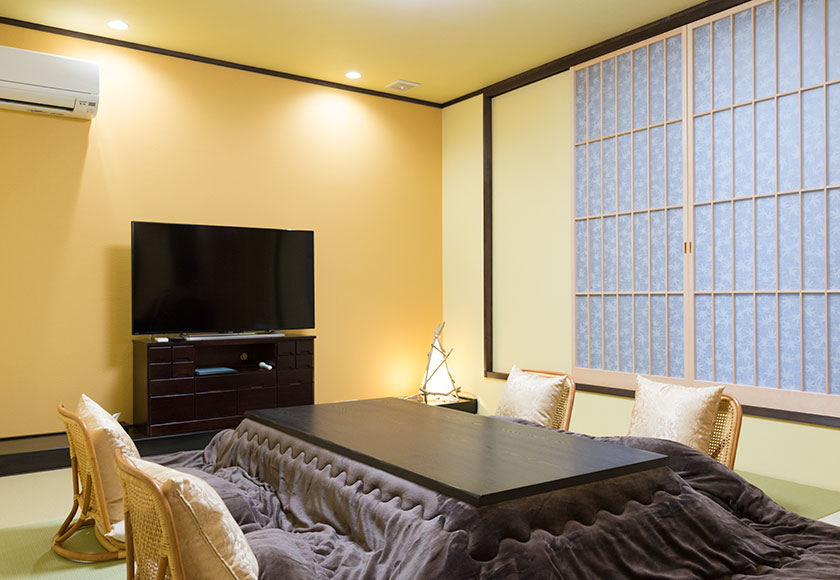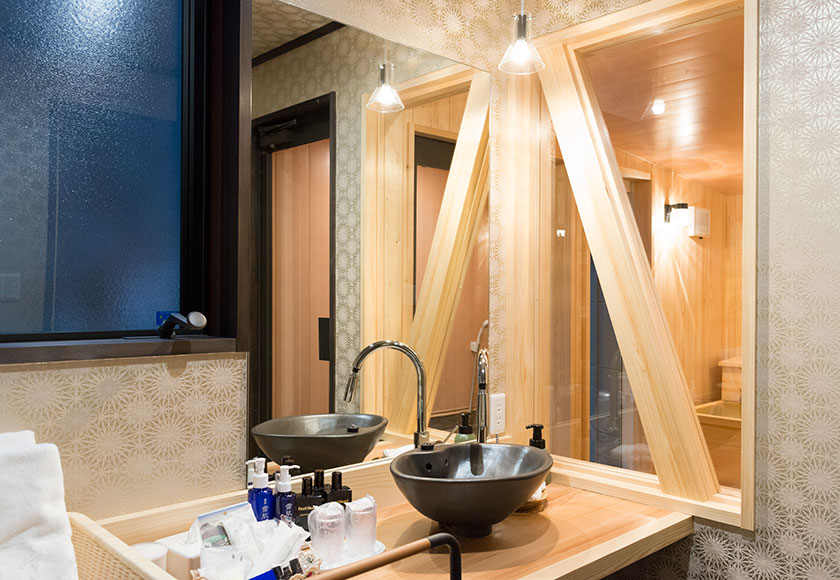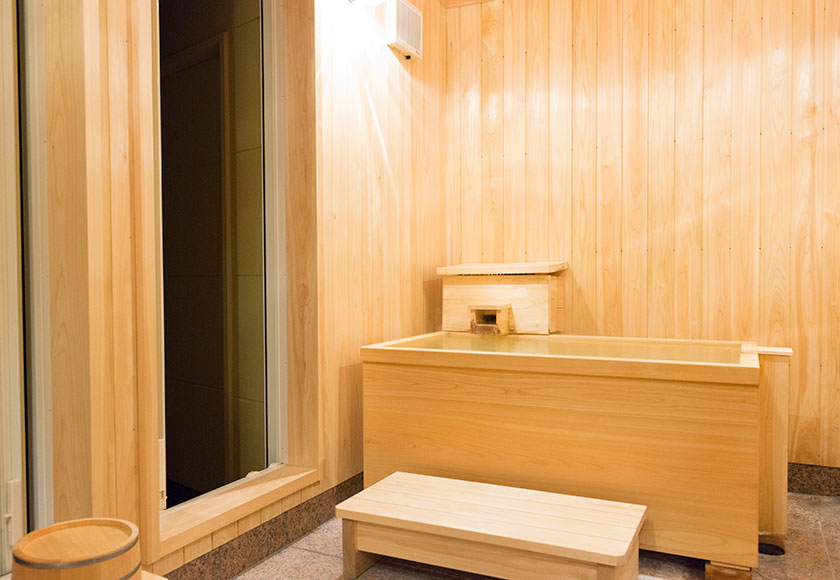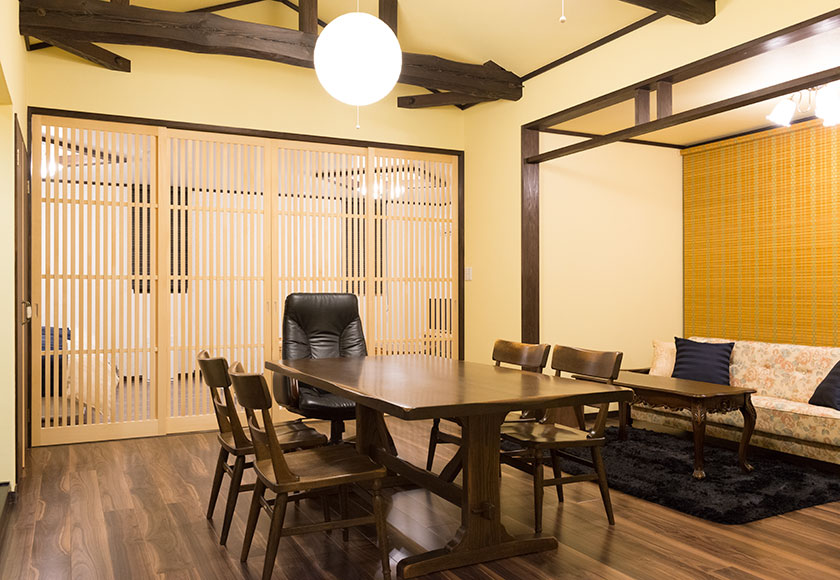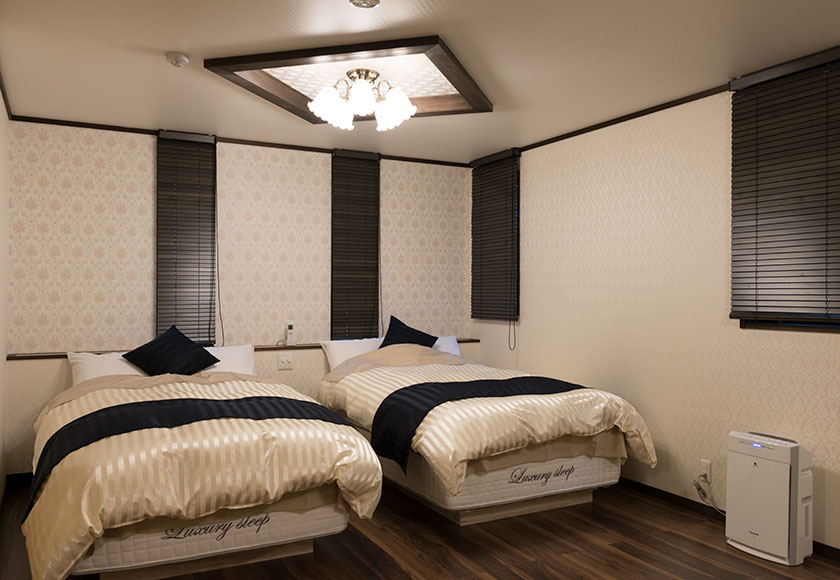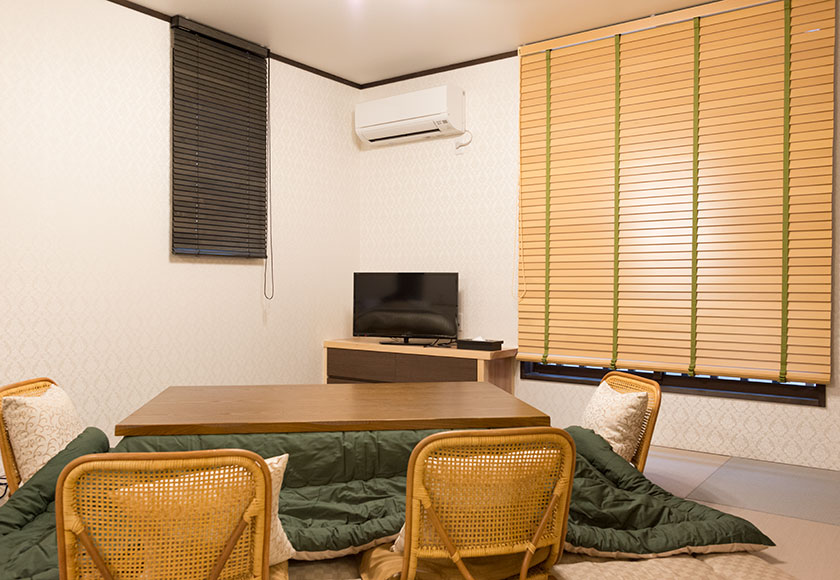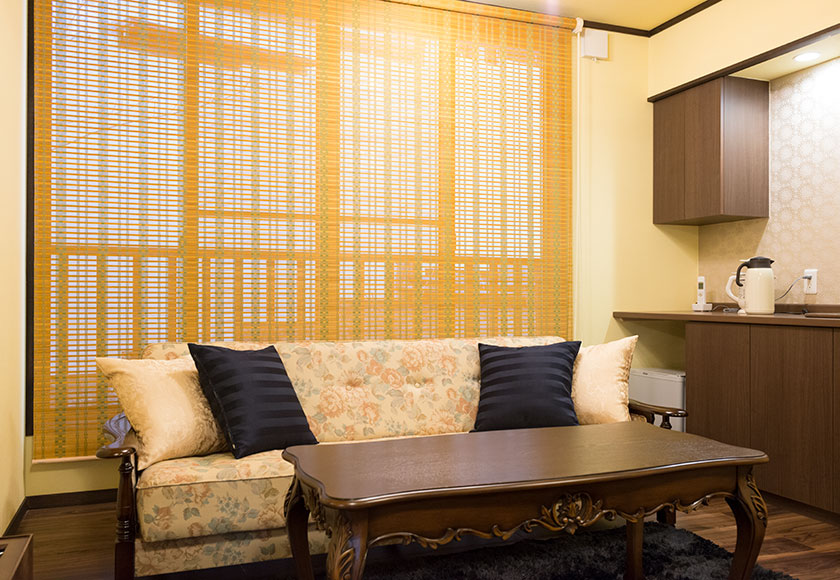 Nostalgic modern
Elements of beautiful Japanese based on Art Deco style. You can experience the high-quality comfort and the highest grade hospitality in one suite room on one floor.
A traditional Japanese course dinner, design that feels fine and nostalgic, bed that can choose hardness in spacious bedroom. What is common to two rooms of different types is "clearance".
Experience the special relaxing space that you can immerse in the outdoor bath of natural hot springs, which is the best cozy place for you.