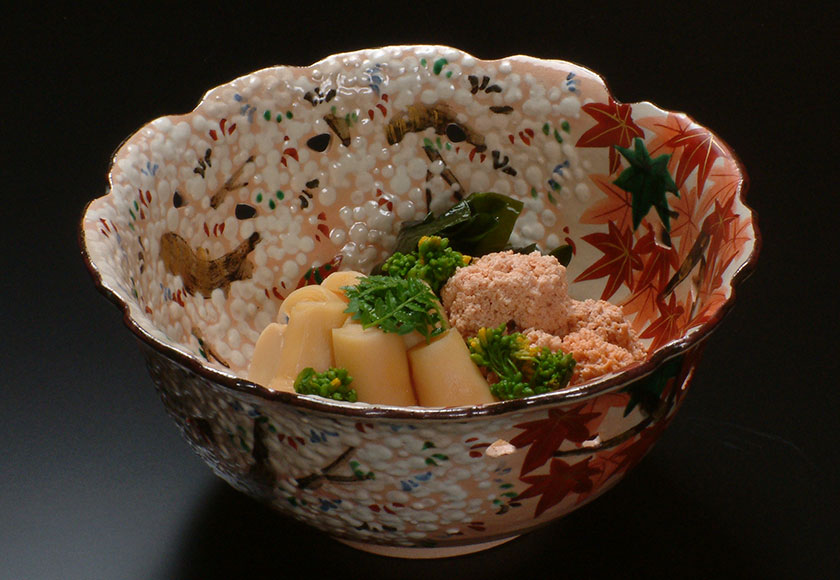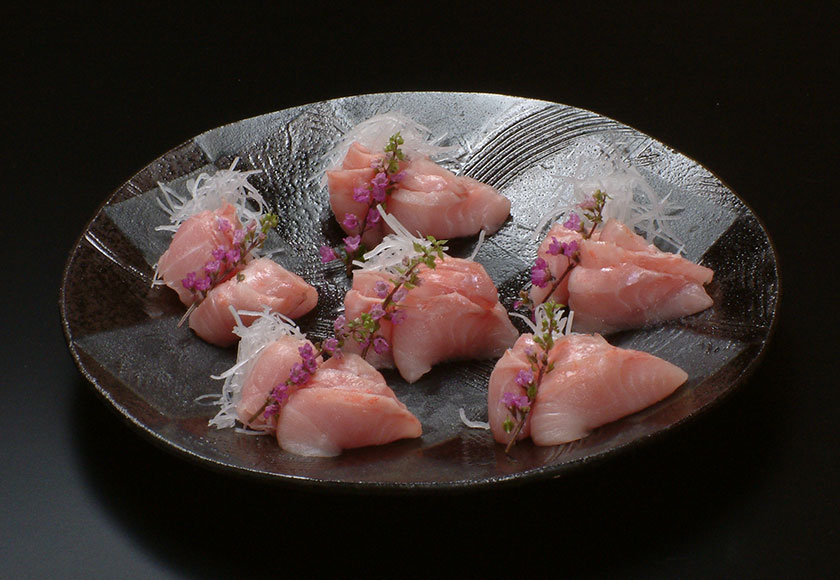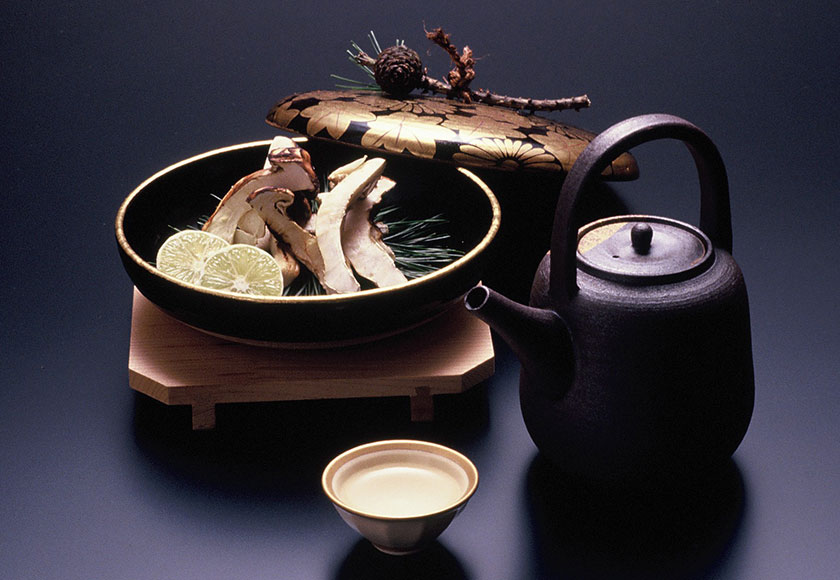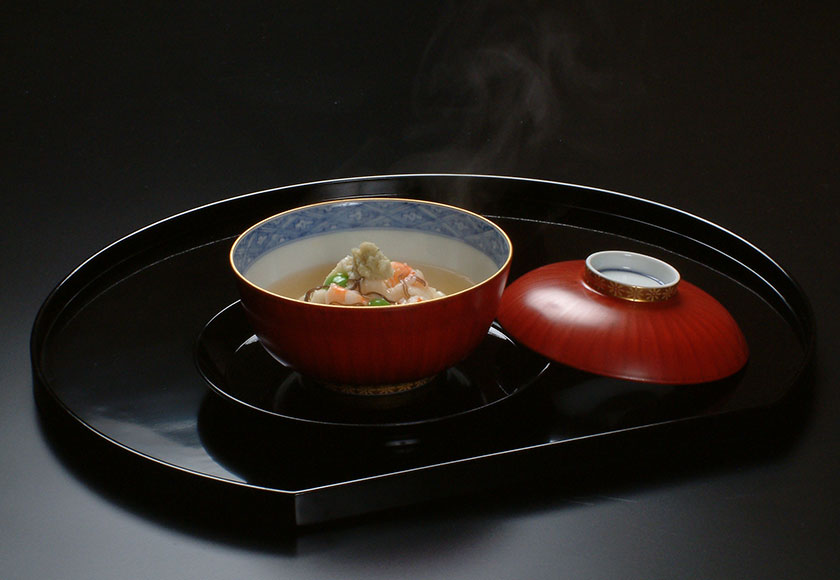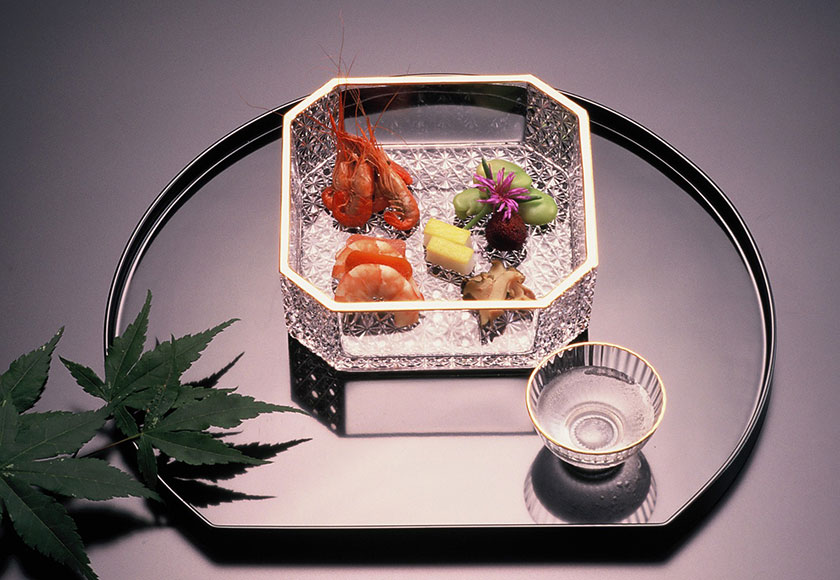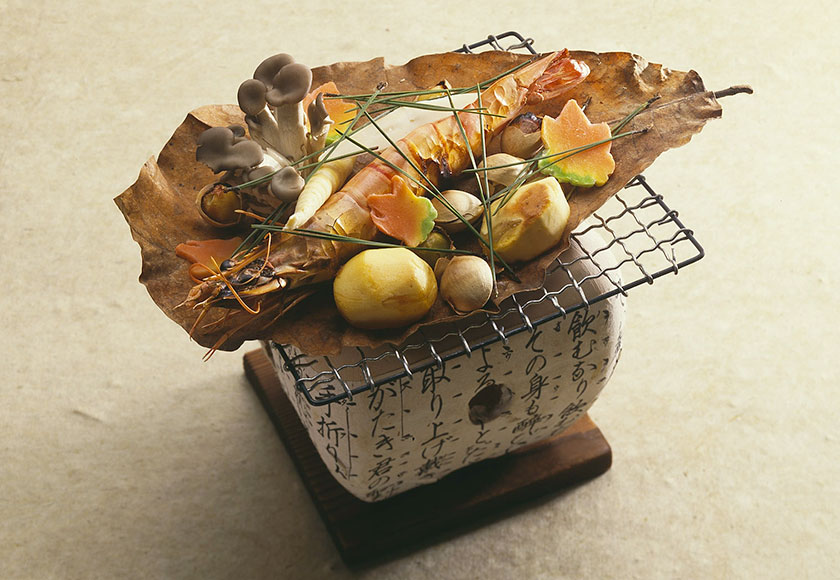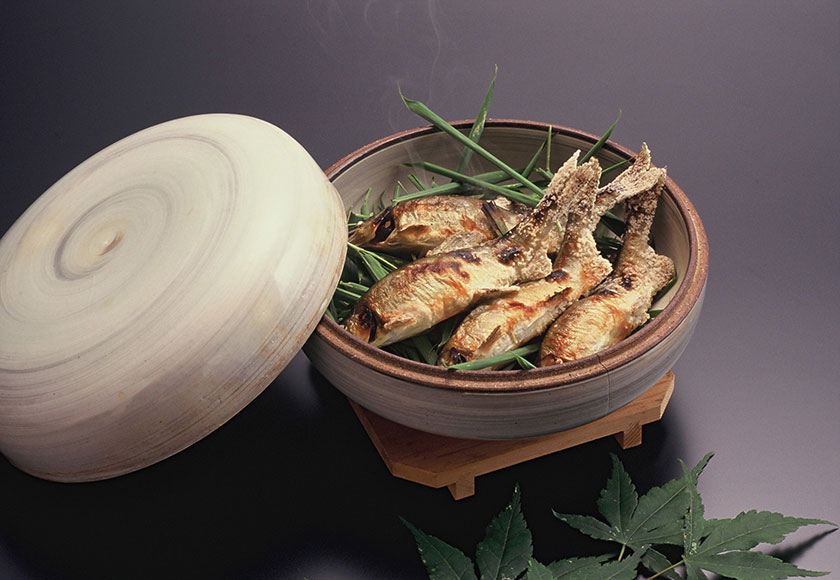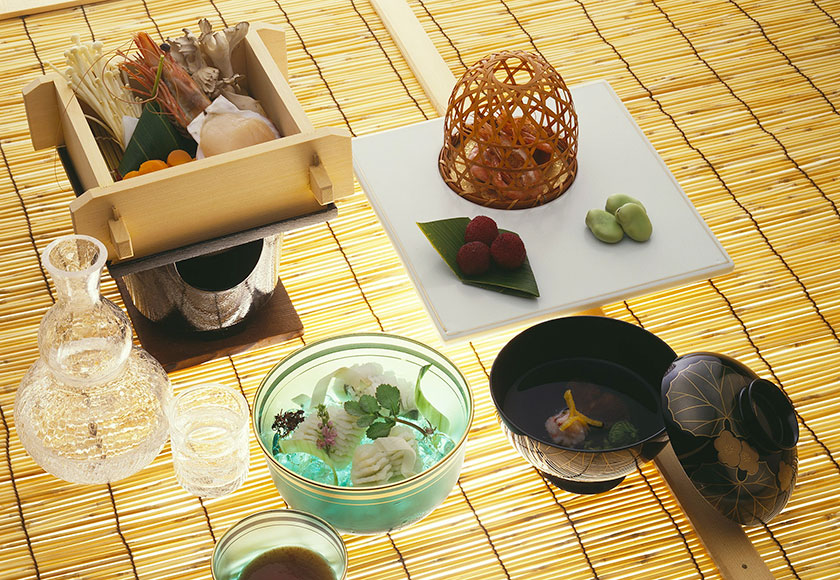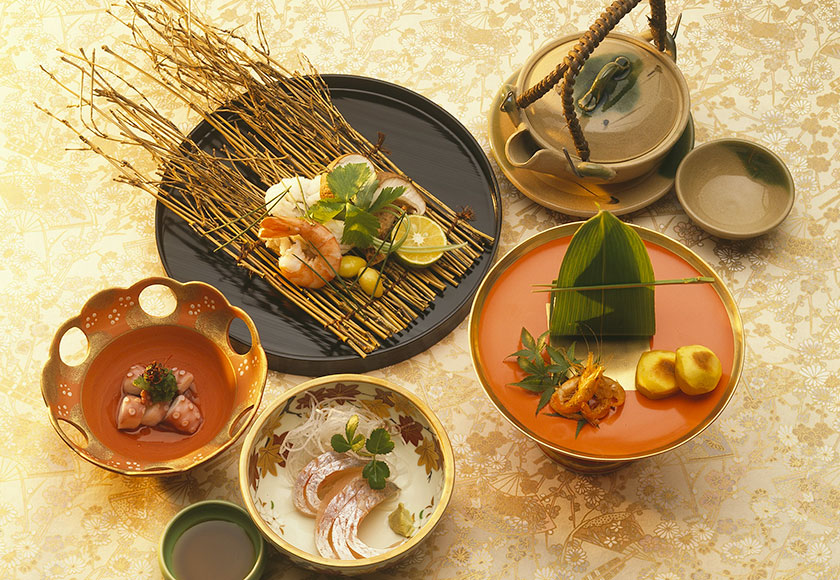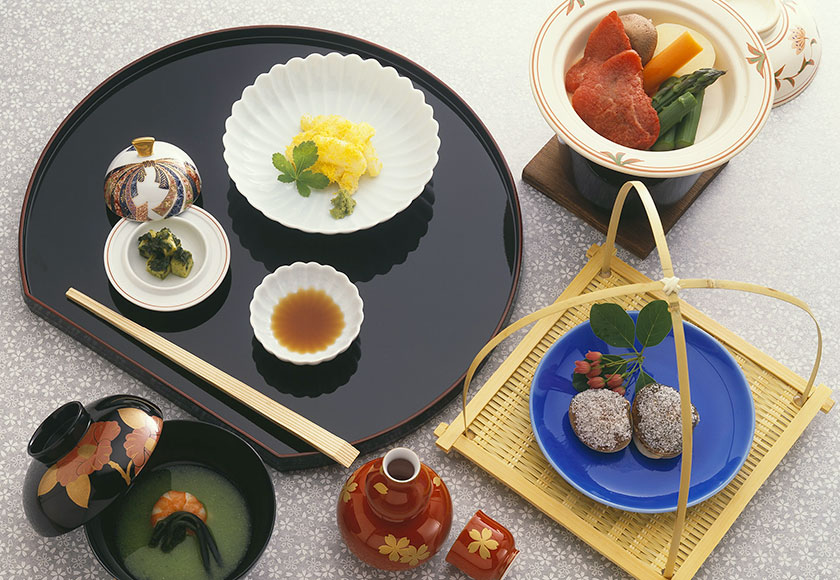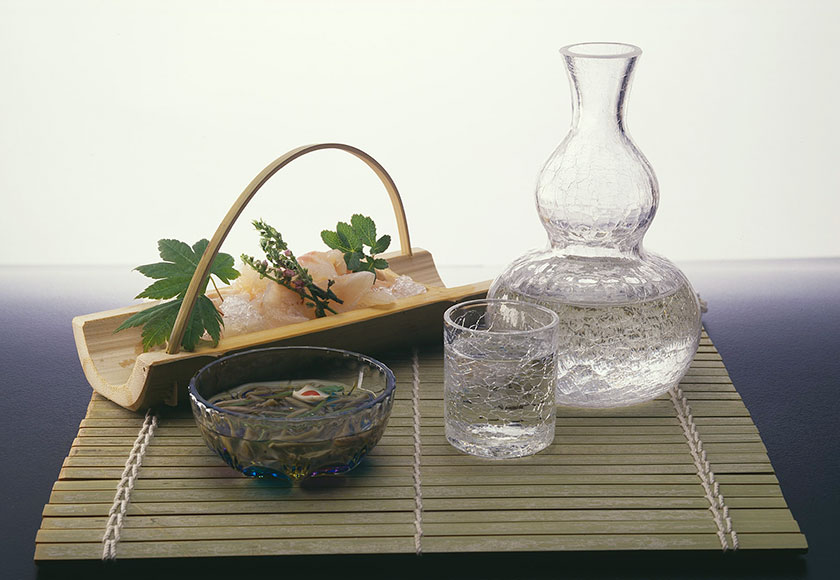 Kaiseki(traditional Japanese meal brought in courses)
As nature in Japan displays different colors throughout the four seasons, Japanese cuisine likewise pleases us with different tastes according to the season.
As the taste of Japanese cooking is enchanced when accompanied by Japanese "sake" we hope you will try it.
You can throughly enjoy real beauty and deliciousness of Japanese "Kaiseki" cuisine through all seasons.